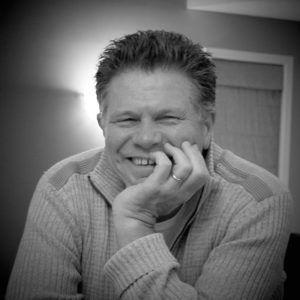 Ken Taylor
Teaching Pastor
Ken has been a part of Creekside since the very beginning. He's had the joy of watching God do way more than he ever anticipated in his life and in the life of the church. Ken's primary roles at Creekside
Service Times
8:25a  |  9:45a  |  11:15a
Location
660 Conservation Dr, Waterloo
Ages 0 – 2
Each week our preschoolers are cared for by loving volunteers in an safe, age appropriate environment.
Sunday: 8:25a  |  9:45a  |
 11:15a
JK to Grade 6
Creekside Kids is an environment where kids hear engaging, relevant biblical teaching about God's amazing love for them.
Sunday:  8:25a  |  9:45a  |  11:15a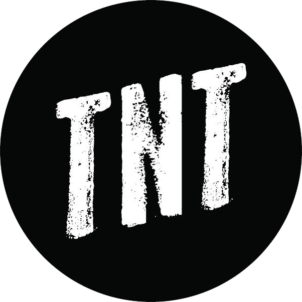 Grade 7-8
TNT is a great place for Jr. High students (grade 7-8) to grow closer to God and connect with one another, all while having a whole lot of fun.
Thursday: 6:45p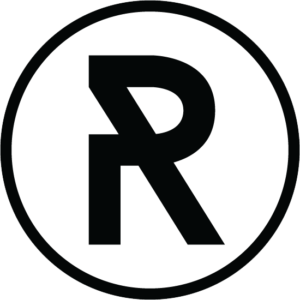 Grade 9-12
Revolution is committed to helping high school students discover just how radical following Jesus should be.
Wednesday: 7p