Service Times
8:25a  |  9:45a  |  11:15a
Location
660 Conservation Dr, Waterloo
Ages 0 – 2
Each week our preschoolers are cared for by loving volunteers in an safe, age appropriate environment.
Sunday: 8:25a  |  9:45a  |
 11:15a
JK to Grade 6
Creekside Kids is an environment where kids hear engaging, relevant biblical teaching about God's amazing love for them.
Sunday:  8:25a  |  9:45a  |  11:15a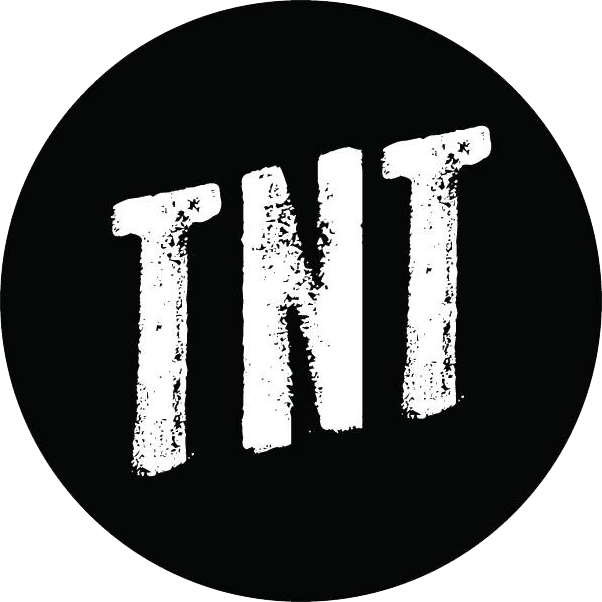 Grade 7-8
TNT is a great place for Jr. High students (grade 7-8) to grow closer to God and connect with one another, all while having a whole lot of fun.
Thursday: 6:45p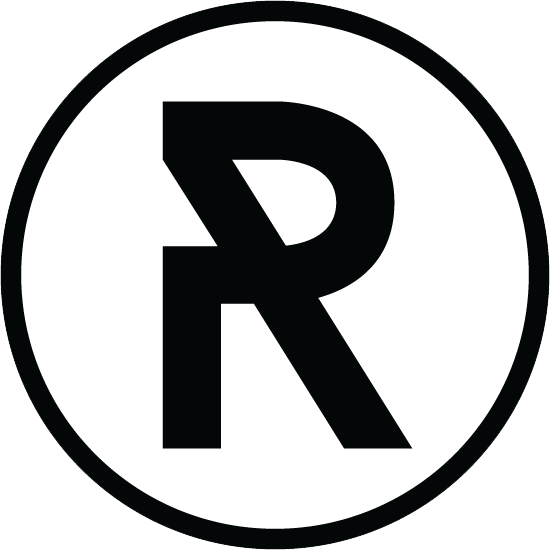 Grade 9-12
Revolution is committed to helping high school students discover just how radical following Jesus should be.
Wednesday: 7p
Event: Fun on the Farm
Details: Join us for an evening of fun on the farm. We'll be playing a wide game and having fun around the camp fire. Oh, and there will be S'mores!!!! Don't miss it!
Date: Wednesday, August 2
Location: 1684 Berlett's Road, St. Agatha
Event: Nerf War
Details: It's time for an all out battle! If you have a Nerf gun, make sure to bring it and if you don't have one come any ways and we'll provide you one. Ready. Aim. Fire!
Date: Thursday, August 17
Location: Creekside Waterloo Campus
Event: End of Summer Blast @ Bingemans
Date: Thursday, August 31
Location: 425 Bingemans Centre Dr, Kitchener (more specific TBA)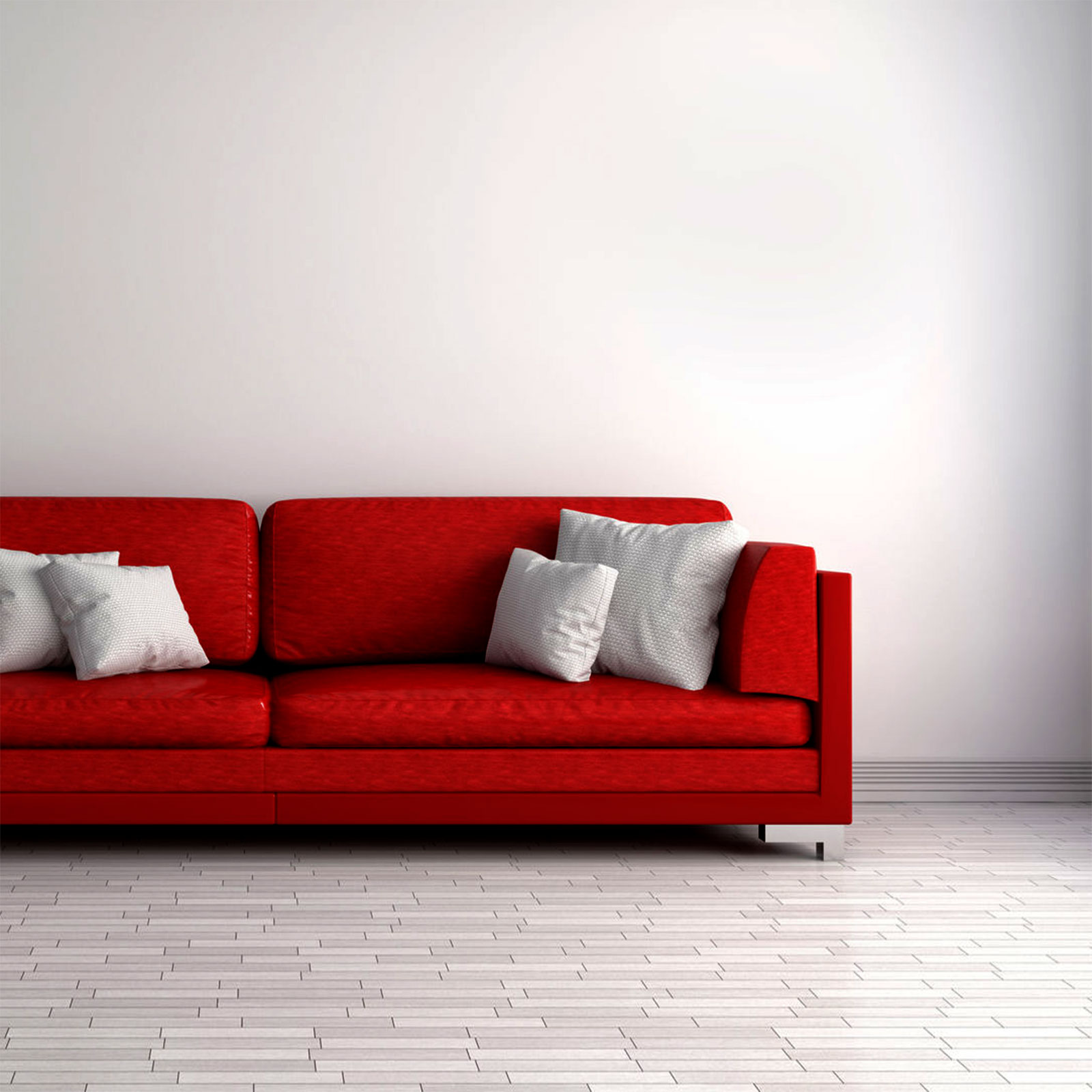 Classes
Men's Group  |  Mondays @ 6p
Daniel Plan  |  Wednesday @ 6:00p  |  Sunday @ 11:15a
Reasonable Christian Class | Sunday @ 9:45a
Precept Class | Tuesday @ 9:15a
Woman's Bible Study  |  Thursday @ 9:30a