Service Times
9:30a  |  11:00a
Location
1356 Weber St E, Kitchener
Ages 0 – 2
Each week our preschoolers are cared for by loving volunteers in an safe, age appropriate environment.
Sunday: 9:30a  |
 11:00a
JK to Grade 6
Creekside Kids is an environment where kids hear engaging, relevant biblical teaching about God's amazing love for them.
Sunday:  9:30a  |  11:00a 
It's time for another Creekside Kitchener
Student Ministries House Party!
We had such a great time with the last one we decided we NEEDED to do it again! We're going to be getting all of the Jr. High (grades 6-8) and High School students (grades 9-12) who attend Creekside Kitchener together for another afternoon of food, fun and connecting. We'll look after lunch and dessert just make sure to sign up online so that we can know you're coming.
When: Sunday, June 4th from 12:45-3:00.
Who it's for: Students in grades 6-12
Cost: $0.00
What to bring: Nothing. Just your appetite!
What to prepare for: It's gonna get CRAZY!!!!
What you need to do: Register so we know you are coming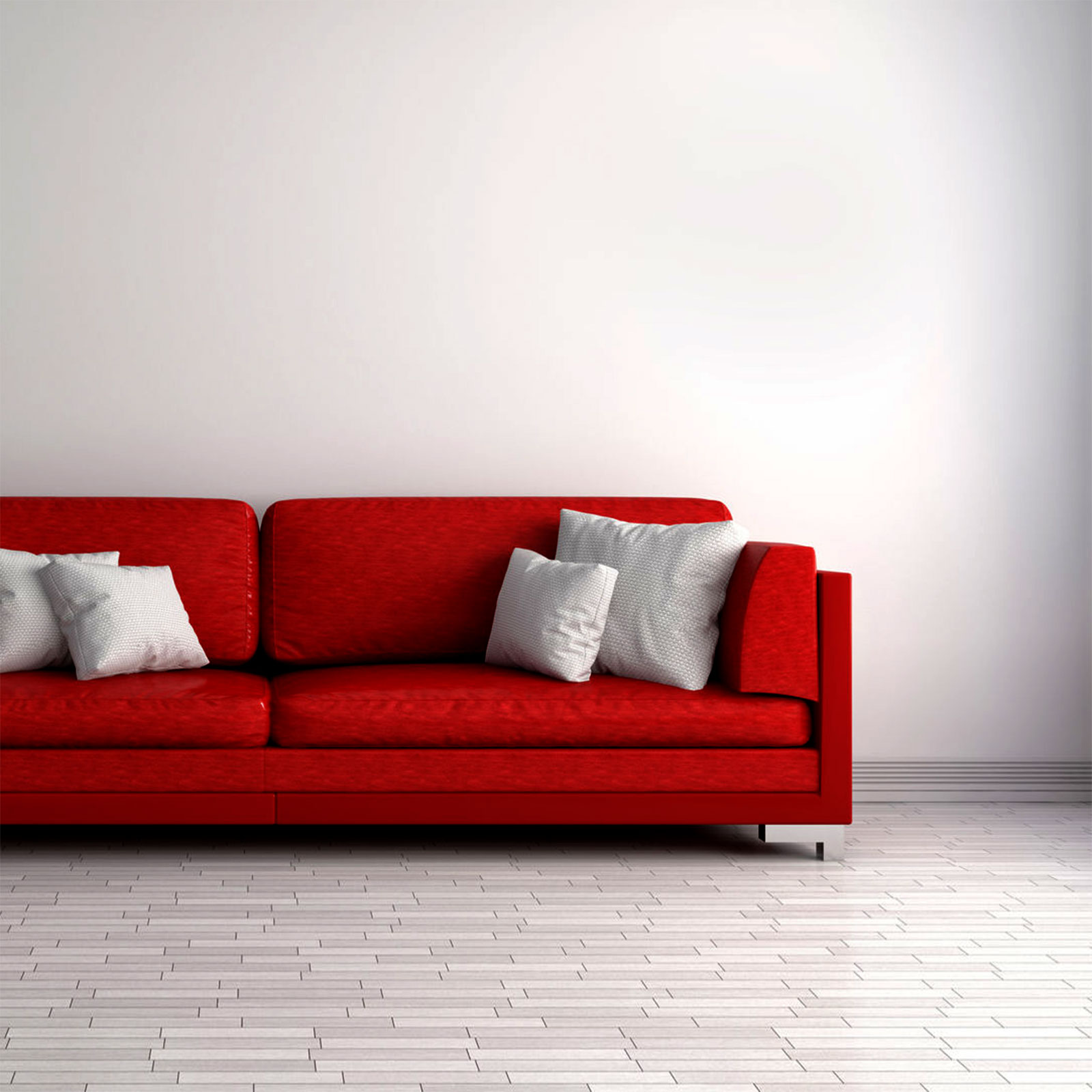 Classes
Alpha  |  Mondays @ 7:30p
Life's Healing Choices  |  Tuesday @ 7:00p