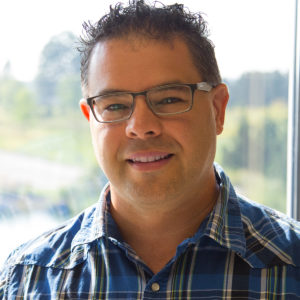 Tim Hyjek
Kitchener Campus Pastor
I give leadership to the Creekside Kitchener Campus. Previous to Creekside, I spent 16 years in pastoral leadership at two churches in the Waterloo Region.
All of us need something in life. I'm convinced Jesus is that first and most important thing. So, it's a blast to be part of a movement where people realize and experience life change through Jesus.
My wife and two children are the most amazing gifts! That's my priority away from church leadership. I believe sports and food go together anytime all the time, so chances are I'm hanging out watching the big game munching on Smartfood Popcorn whenever I have the opportunity!
Service Times
9:30a  |  11:00a
Location
1356 Weber St E, Kitchener
Ages 0 – 4
Each week our preschoolers are cared for by loving volunteers in a safe, age appropriate environment.
Sunday: 9:30a  |  11:00a
JK to Grade 6
Creekside Kids is an environment where kids hear engaging, relevant biblical teaching about God's amazing love for them.
Sunday:  9:30a  |  11:00a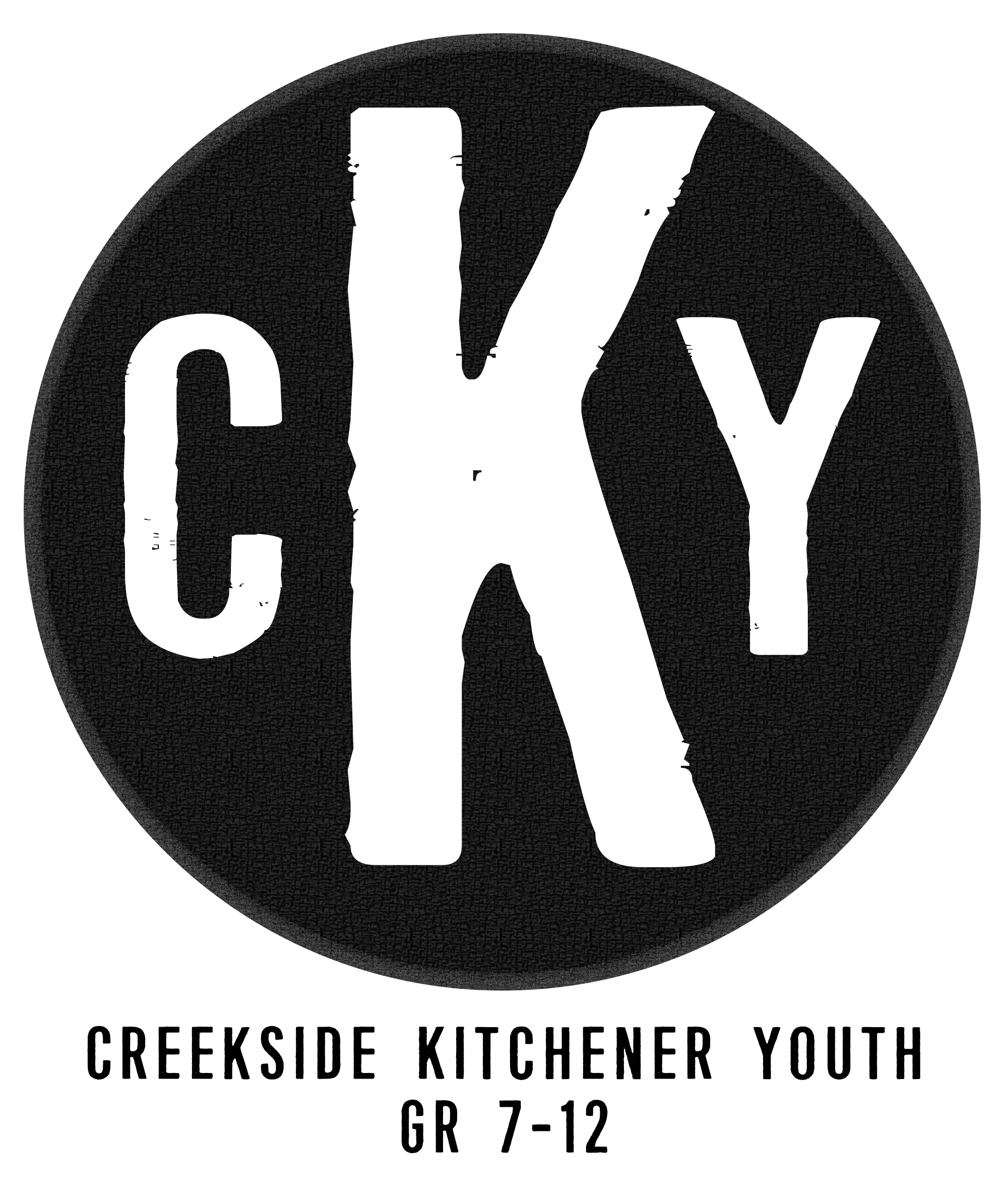 Grade 7 – 12
Creekside Kitchener Youth exists to help students discover the incredible and exciting life God created each one of them for.
We love to get together to learn about God, share our lives together, and have a whole lot of fun.
Sundays @ 3p