Loving People… locally and globally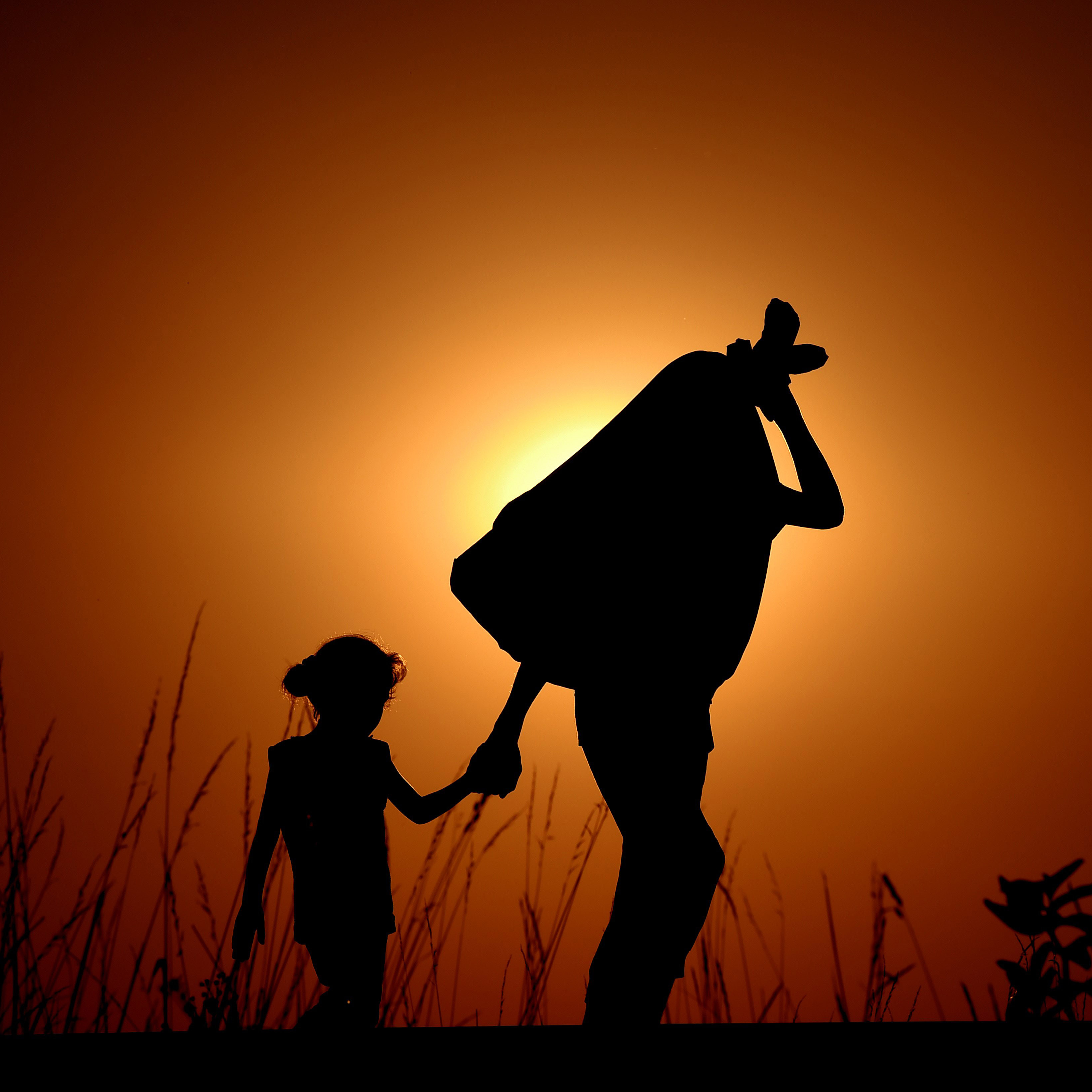 Journey of Hope Event
September 24, 600p @ Waterloo Campus
Hosted jointly with Creekside's refugee response partners the Mennonite Coalition for Refugee Support (MCRS) and Welcome Home Refugee House,  we'll hear from refugees themselves as they share what life is like for someone journeying toward the hope for a better life in Canada.
Join us to find out how to be the difference for a refugee family.
Get our missions newsletter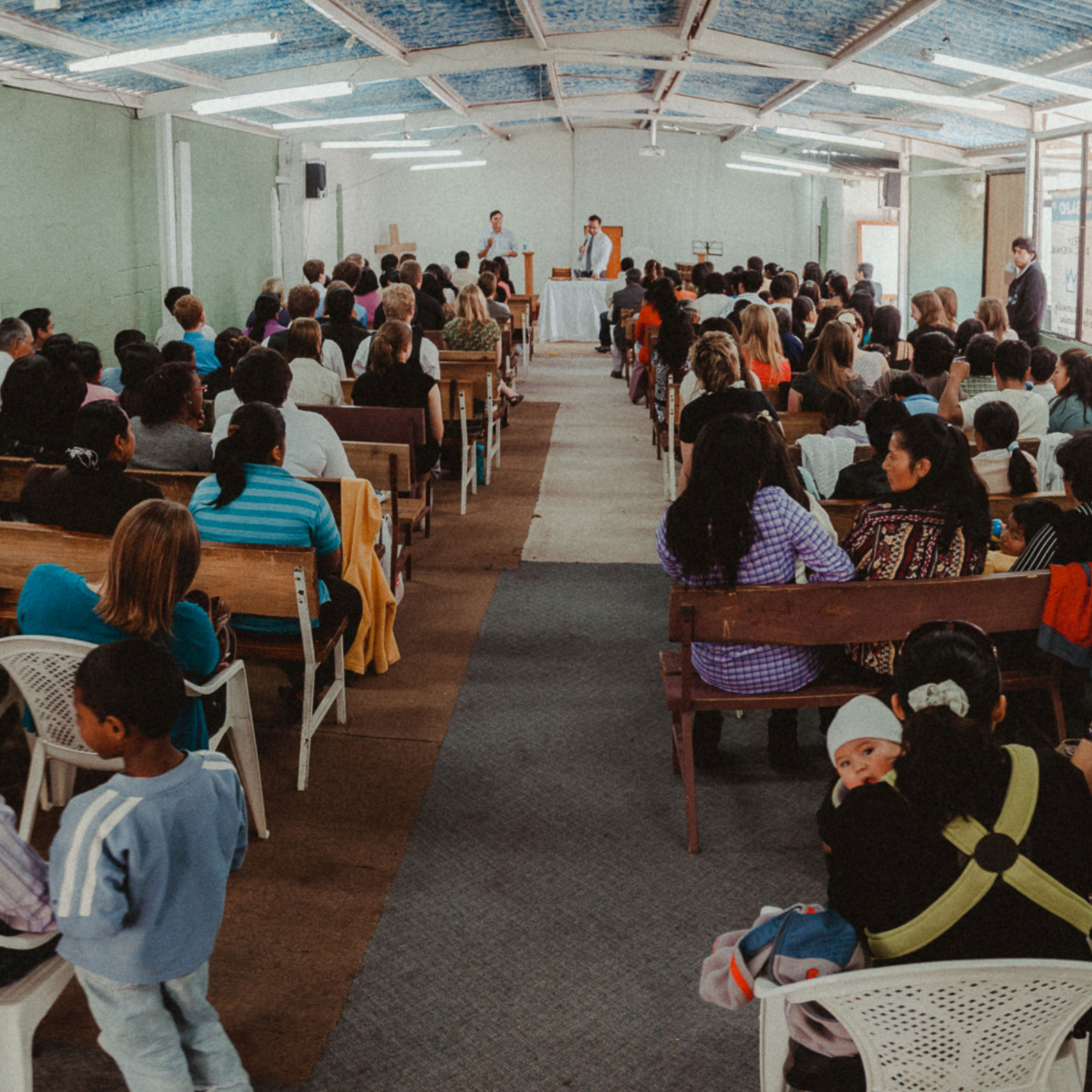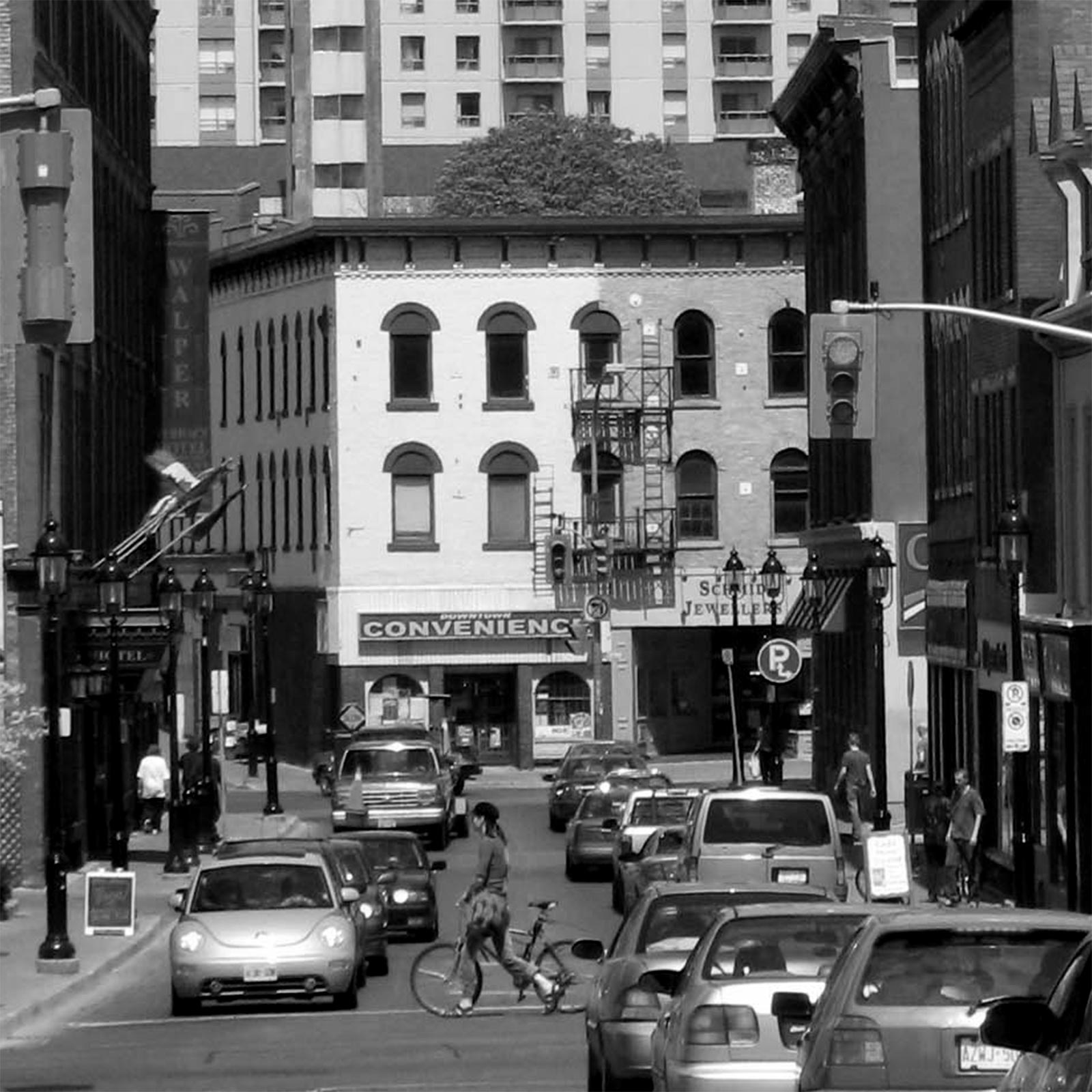 Locally
At Creekside we are committed to serving locally by partnering with organizations in our region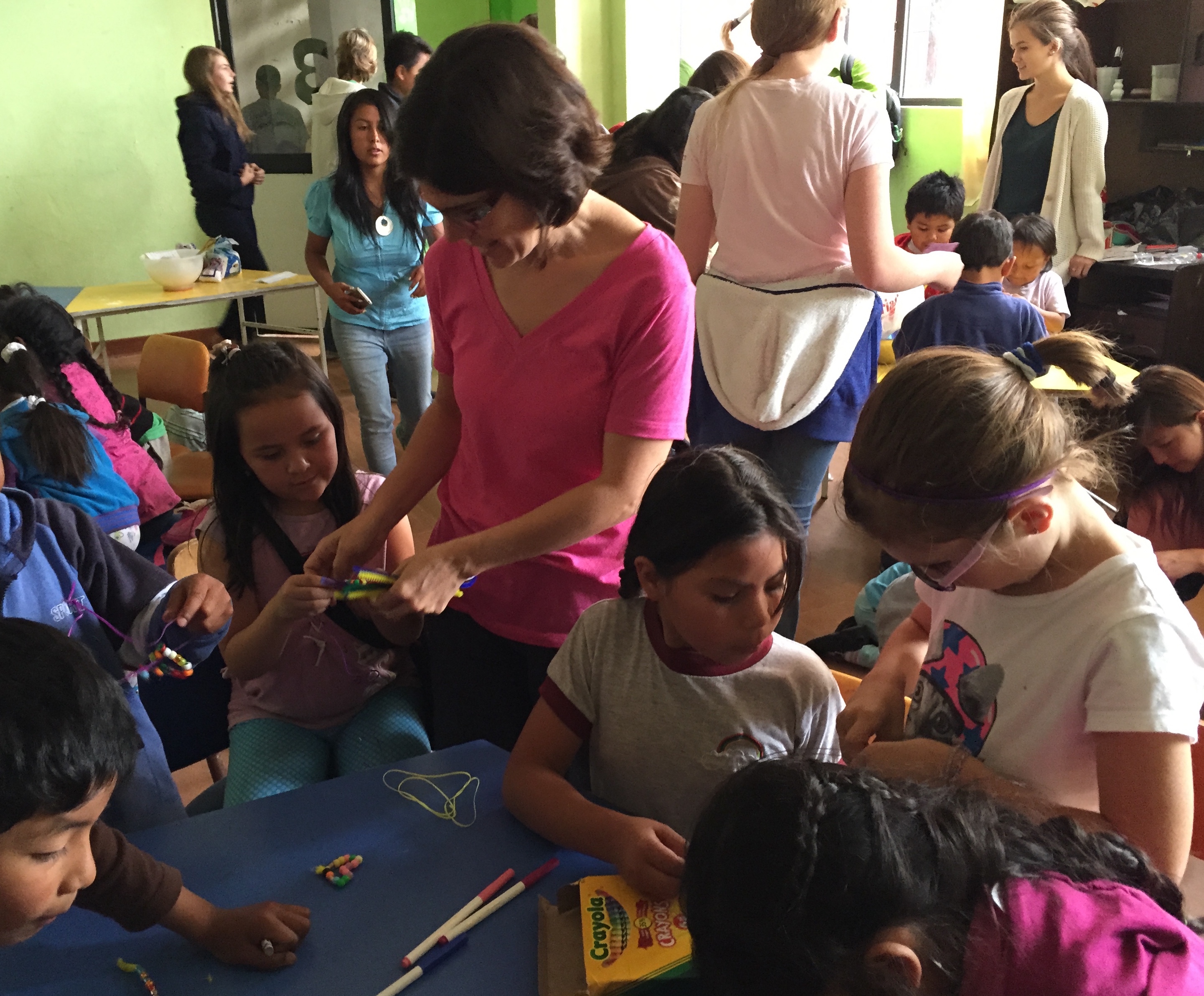 Short Term Missions Team Opportunities
YOU can have a life-changing experience on a short term mission trip!
 Stay tuned for future opportunities!