Loving People… locally and globally 
Embrace Uganda Night
(Featuring Disney's Queen of Katwe)
Sat, April 29 | 4:30 pm
"Suggested donation of $10 per person (up to $40 for families of 4 or more)
for all you can eat pizza and a drink.  Other snacks will be available for extra
donation as well as Ugandan handcrafts"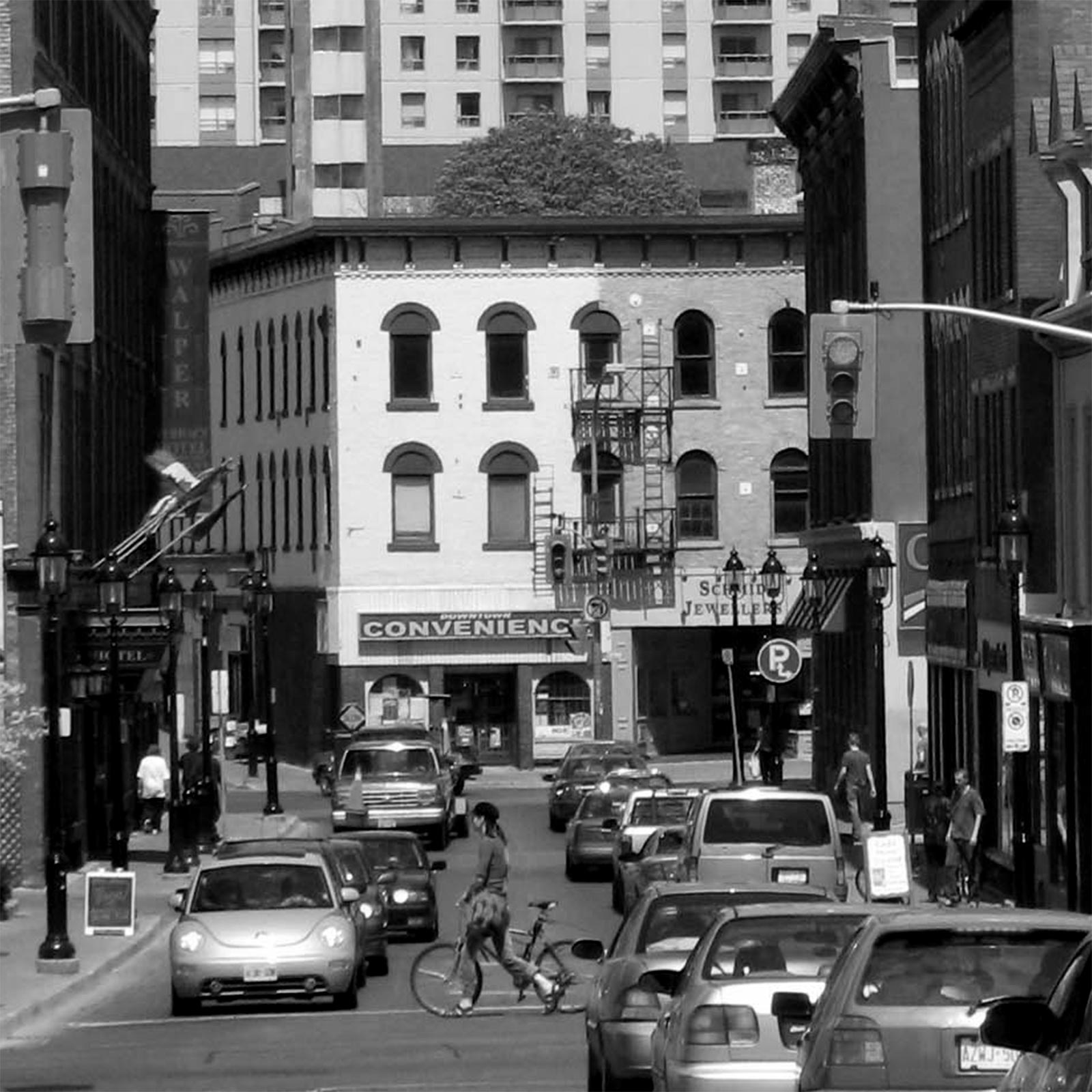 Love People… Locally
At Creekside we are committed to serving locally by partnering with organizations in our region
One of Creekside's local partnerships is the Ray of Hope Community Centre (ROHCC) in downtown Kitchener. The ROHCC offers support to those struggling through poverty and homelessness in Kitchener-Waterloo. Each man and woman who visits the centre is met by individuals who truly care about their well being. Creekside makes a difference through volunteer and financial support.
Creekside's other local partnerships is the Sunnydale Community Centre (A division of House of Friendship). Sunnydale is a community of approximately 200 families living in four large townhouse complexes in the Lakeshore Village area of Waterloo. The Sunnydale Community Centre strives to improve the quality of life and well-being of residents of the Sunnydale Community. Creekside makes a difference through volunteer and financial support.
We are very excited to partner with the Sunnydale Community Centre for the past number of years in our annual Backpack Drive in late summer as well as helping out in practical ways such as food assistance, volunteer driving, the summer picnic, spring cleaning and the community garden.
Love People… Globally
Creekside partners with churches in two very different corners of our world.
Pastor Fabian Erazo, his wife Grace and their team minister to the people of this impoverished neighbourhood built precariously on the side of a mountain.  The stunning views are contrasted by systemic poverty, substance abuse, and family neglect.  But the light of Jesus still shines, and Carmen Bajo Church reaches out to over 175 kids and their families through a community center that feeds the kids every day and provides a safe place for them to be.  The church has undertaken a significant expansion project to increase their capacity to bless the people in this place, and Creekside has been there, helping to fund programs and to serve alongside our Ecuadorian church family.
Pastor Robert Mukalazi, his wife Justine, and Mr. Shadrach Wanjala lead Embrace Uganda, Creekside's own charity agency that funds God's Gift School and supports Kitigoma Community Church.  Over 360 children are enrolled at the school, and benefit from a hot meal of posho and beans every day.  Education is the gateway to a brighter future for the people of this community, and our partners provide a Bible-based curriculum and Christian staff, offering quality education at a reasonable cost.  Pastor Robert's heart for outreach also gets expressed through medical clinics, distribution of necessary supplies to families in need, and service in local hospitals as well.  There is so much potential in our partnership in Uganda, it is a privilege for us to serve them!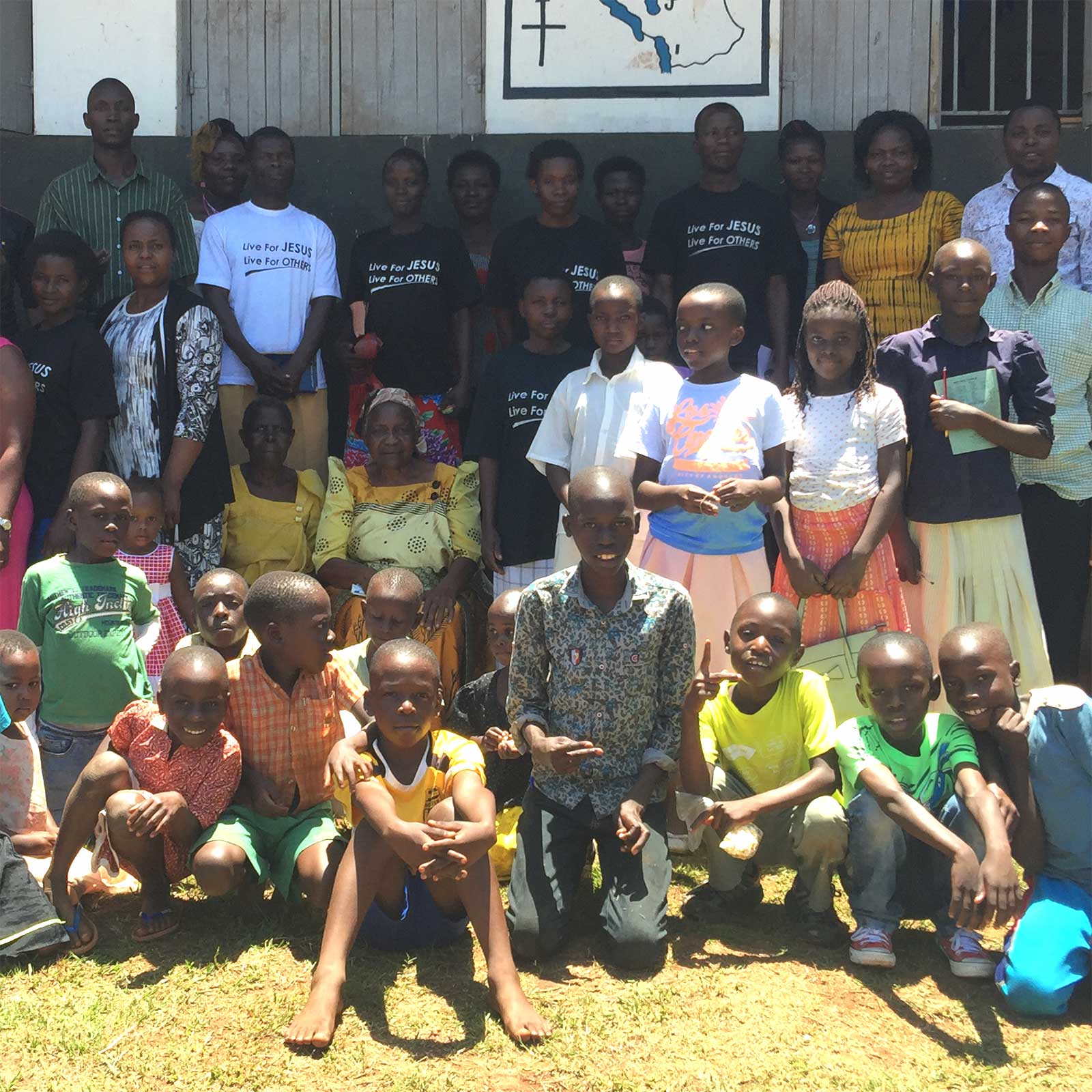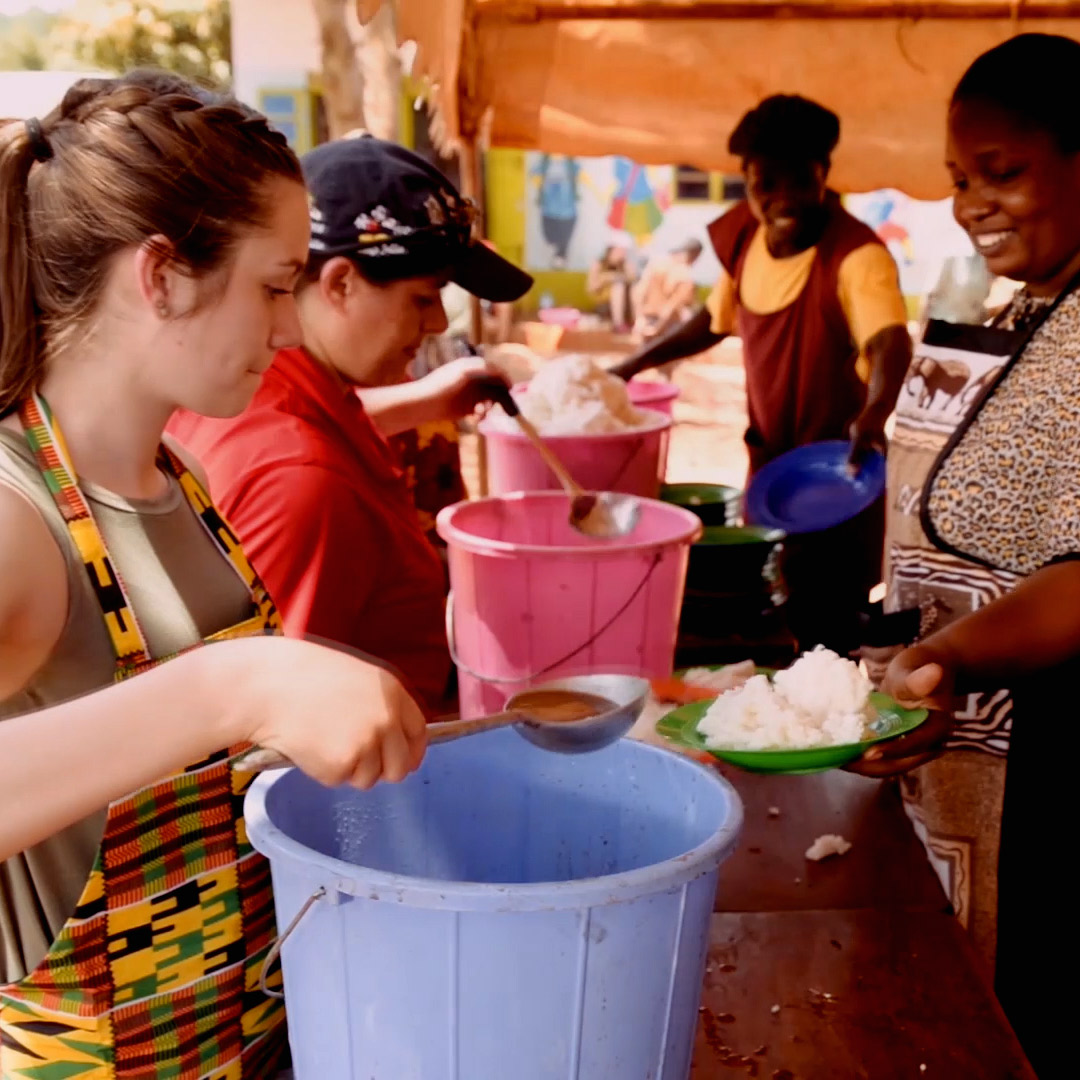 Short Term Missions Team Opportunities
YOU can have a life-changing experience on a short term mission trip!