Creekside Church
We exist to help people…
Follow Jesus. Love God. Love People.
We are a place that welcomes everyone as they are.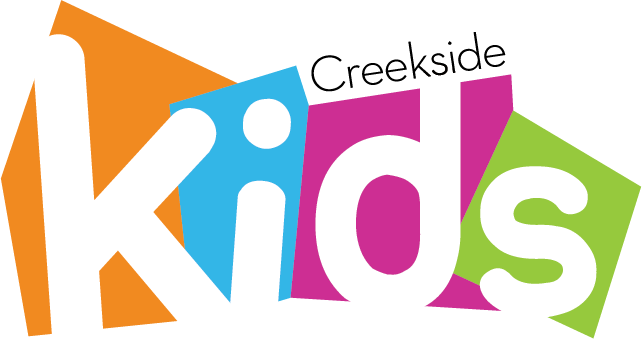 We love caring for kids at Creekside.  We value having a safe and caring environment for the very young.
We strive to create the first building blocks of a strong, gospel-centered foundation for our children in our kid friendly environments.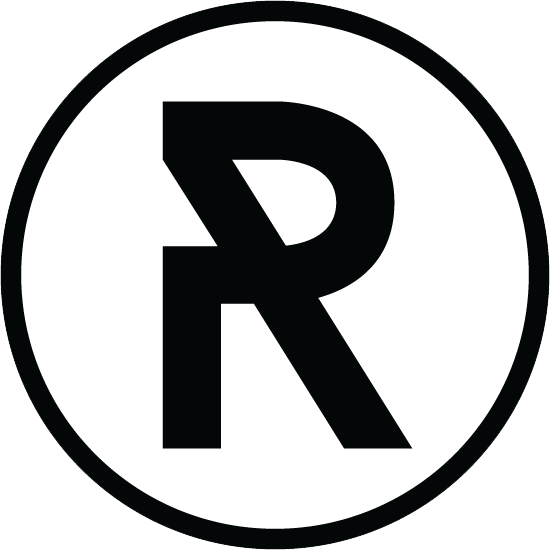 The Revolution is committed to helping high school students (grade 9 – 12) discover just how radical following Jesus should be.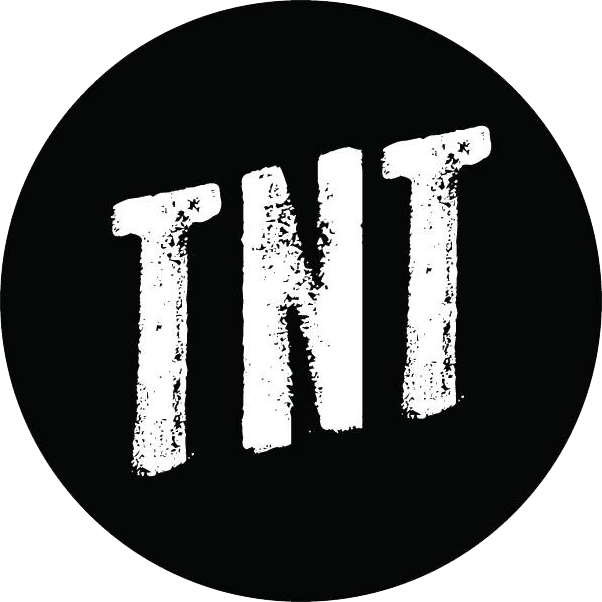 TNT is a great place for Jr. High (grade 7-8) students to grow closer to God and connect with one another, all while having a whole lot of fun.