Interested in throwing a party at the Creekside Playground?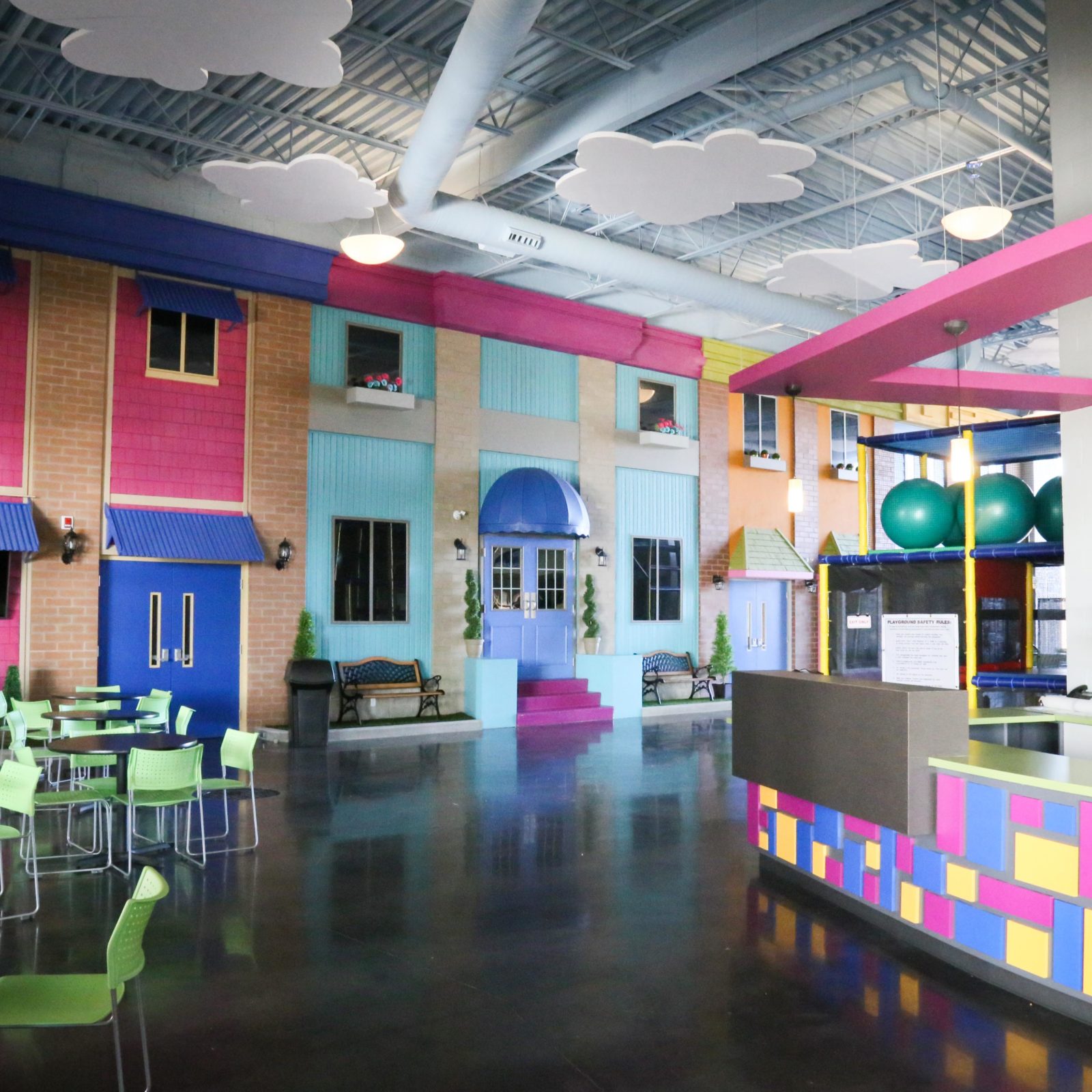 Birthday Party
For use of the playground you need to know that the playground can seat 40 people, you will have access to the kitchenette (fridge with freezer, kitchen sink, no access to microwave or oven), outside food is permitted but you must provide your own plates/napkins/cutlery etc.
You will be permitted to arrive 15 minutes before the party to setup and allowed 15 minutes after 2 hours for your guests to leave.
All parties will be supervised by a Creekside employee.
Cost: $200 for 2 Hours
Booking Timeline: You cay book up to 3 months in advance. Bookings for the new month will open on the 1st of the month, 3 months ahead of the event.
Payment: Due within 7 days after tentative booking.  Credit card payments accepted by phone, 519.725.0265 x0, or you can pay in person (office hours Monday – Friday, 8:30 – 4:30). Your payment confirms your spot.  No cancellation refunds.
Times: 3 Parties – Saturdays Only
9 a -11a  |  11:30a – 1:30p  |  2p – 4p
Availability:
May:  FULL – no bookings available
June: FULL – no bookings available
July:  FULL – no bookings available  
August:  12, 26 
To reserve the playground, please contact office@creeksidechurch.ca or 519.725.0265, x0.